Welcome to the Wiki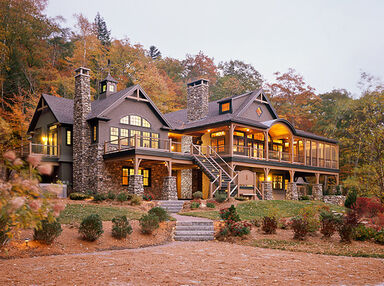 Welcome to the wiki. We're a collaborative community website about your topic that anyone, including you, can edit. Click the edit button at the top of any page to get started!
Fun, friends and a house
This is wiki for writing fanfics about the users living togehter in a house. You may not curse. You can:
a) creat your room (you just have to create a new page and upload pictures with your bed, your bathroom, etc.)
b) write fanfics about all the users living togheter in a house
You must be nice with all the users
Latest activity
Photos and videos are a great way to add visuals to your wiki. Find videos about your topic by exploring Wikia's Video Library.