The Valentine sisters
Edit
When Cat V., Vally V., Zendaya V., and Ali V. realize that thir friend Taylor's adopted they'll do everything to make her feel like she's part of a real family, what they dont know its that she ACTUALLY part of a real family, with hel of Taylor's step brother Alex they'll Realize Taylor's their Really sisster and that she was never supose to be given in adoption.
Valentine sisters
Edit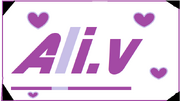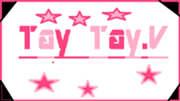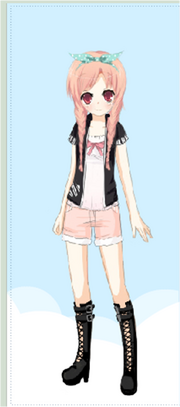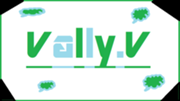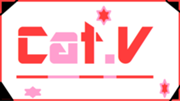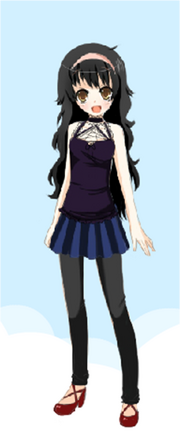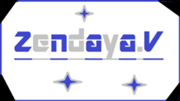 Ad blocker interference detected!
Wikia is a free-to-use site that makes money from advertising. We have a modified experience for viewers using ad blockers

Wikia is not accessible if you've made further modifications. Remove the custom ad blocker rule(s) and the page will load as expected.