Marley: Im so happy!! Me and clay clay got some news for you!!
Claire: Yea! Its totes Rossome!
Gigi: Well.. what is it?!?
Vally: Yea im so excited to know! :P 
Taylor: IM GOING CRAY CRAY!! TELL US! :D
Marley: Ok ok. Coolio 8 is going on TOUR!!!!!
Everyone: :O
Vally: OMG!!!!!! THATS AWESOMEUS!!
Taylor: YEA!! Guys lets go shopping first. Wait Marley.. where are we stopping first for our tour?
Marley: New York City!!
Vally: Then we'll buy NYC Clothes!!!
Vally's Whole Oulfit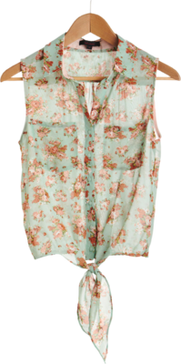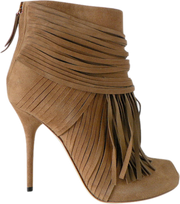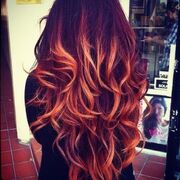 Taylor's  Whole Oulfit

Ad blocker interference detected!
Wikia is a free-to-use site that makes money from advertising. We have a modified experience for viewers using ad blockers

Wikia is not accessible if you've made further modifications. Remove the custom ad blocker rule(s) and the page will load as expected.